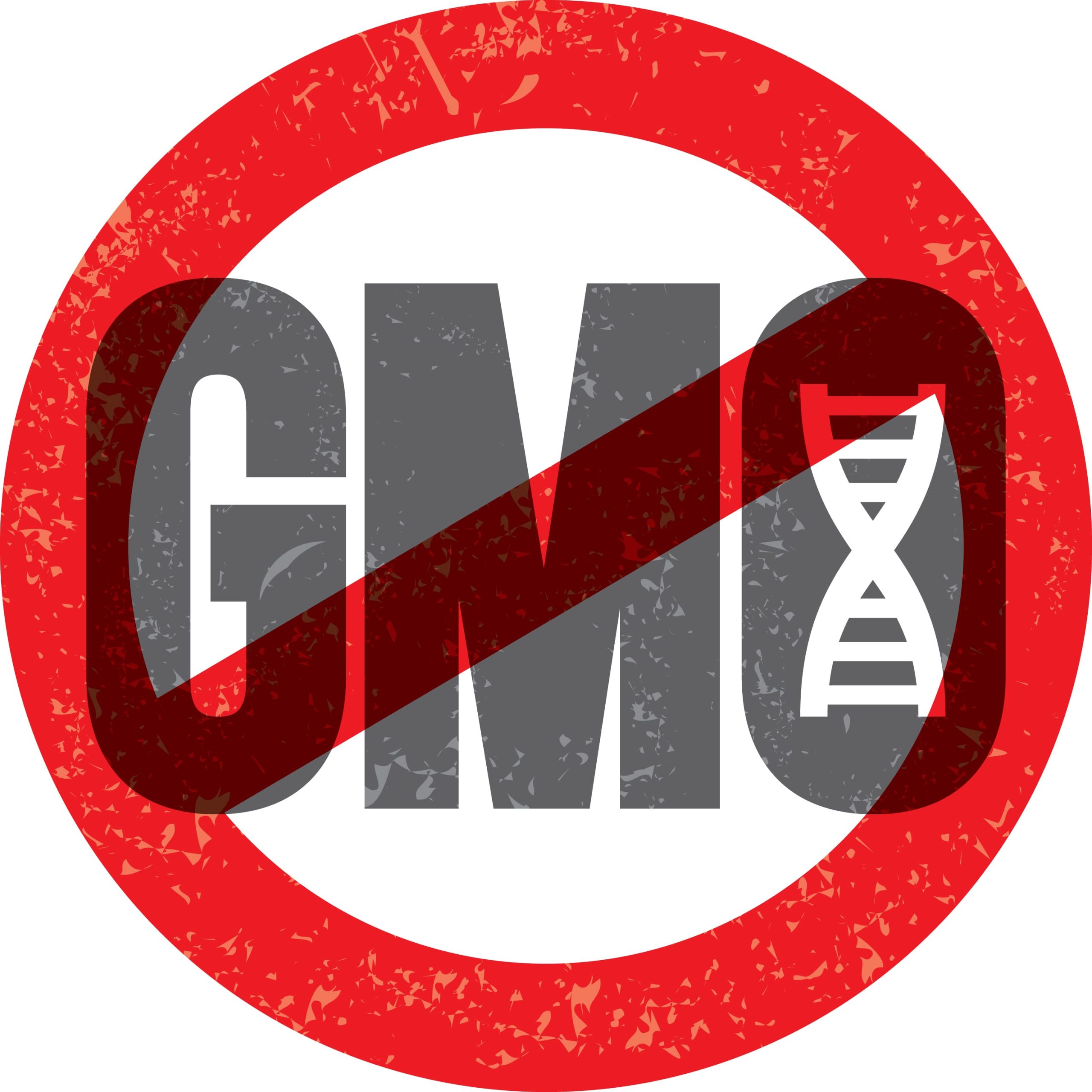 A recent attempt by the Thai government to consider allowing for an open-field testing and commercialisation of genetically modified (GM) seeds raises concerns from the Thai National Farmer Council and over thirteen civil society groups, including the Alternative Agriculture Network, the Confederation of Consumer Organisation, Thailand Organic Trade Association, Greenpeace Southeast Asia, BioThai Foundation, and many others.
On the 30th of October 2014, this alliance of civil society groups submitted a letter to the Prime Minister of Thailand urging him to: 1) stop the government from permitting open-field testing of GM seeds until Thailand passes a Biosafety law which enforces accountability in the case of genetic contamination; 2) establish a national committee under the Thai National Economic and Social Development Board (NESDB) to develop a national strategy to promote sustainable agriculture and organic farming, involving representatives from stakeholders, especially farmer networks, grass-root and non-profit organisations, as well as related parties in the private sector. On the same day farmer groups and their allies also submitted letters voicing the same concerns and demands to Provincial Governors in eleven other provinces across the country: Chiang Mai, Mahasarakham, Khon Kaen, Yasothon, Surin, Nakhon Sawan, Supanburi, Chachoengsao, Chanthaburi, Songkhla, and Pattalung.
As concerned scientists and academics who specialise in the areas of biotechnology, agriculture, food, the environment and development, we support the campaign and urge the Thai government to consider accepting the two demands. Existing academic literature suggests that while it is unproven that genetically modified seeds are higher yielding, there are causes to be extremely concerned by genetically modified crops' negative ecological, social, health, and economic impact. Under the current intellectual property rights system which allows for monopoly control over genetically modified seeds, farmers may be forced to pay inflated-prices for these patent seeds, not to mention that Thailand risks losing export markets as there is a growing global consumer trend which rejects GM crops. The threat of negative environmental impact and risks of contamination also suggest that genetically modified crops will undermine Thailand's potential to further develop sustainable agricultural practices such as organic farming.
Since Thailand is a net-exporter of food and an extensive source of biodiversity, possible negative impact from the introduction of GM seeds is a serious concern shared by the global community. We strongly urge the Thai government to withhold its endorsement of GM seeds, and to consider supporting other promising technologies such as marker-assisted plant breeding and agro-ecological production methods. Under the current global context of climate change and food security concerns, research and expansion of ecologically sustainable production should be encouraged by the state.
Yours sincerely,
1) Dr. Vandana Shiva : physicist, ecologist, winner of the Right Livelihood Award in 1993, founder of the Research Foundation for Science, Technology and Ecology and Navdanya
2) Dr. Tony Weis : Associate Professor, Department of Geography, The University of Western Ontario, Canada, as well as author of The Global Food Economy: The Battle for the Future of Farming (Zed, 2007)
3) Dr. Michel Pimbert : Director of the Centre for Agroecology, Water and Resilience, (CAWR), Coventry University, UK
4) Dr. Michael Antoniou : Head of the Gene Expression and Therapy Group, Faculty of Life Sciences, UK
5) Dr. John Fagan : Professor of Molecular Biology, Department of Physiology and Health, Maharishi University of Management, Iowa, USA
6) Dr. Carlo Leifert : Professor for Ecological Agriculture, Newcastle University, and Academic Director of Stockbridge Technology Centre, Cawood, Selby, UK
7) Dr. Vyvyan Howard : Emeritus Professor of Nano Systems Biology, Centre for Molecular Bioscience, University of Ulster and Managing Director of QuanToxPath Ltd, Coleraine, UK
8) Dr. Nora McKeon : Lecturer at Rome Three University, Italy. She ormerly held a position in the FAO, author of various books such asStrengthening Dialogue with People's Movements: UN experience with small farmer platforms and Indigenous Peoples (with Carol Kalafatic, UN NGLS 2009)
9) Professor Peter Newell : Professor of International Relations at the University of Sussex, Director of Research and Knowledge Exchange (School of Global Studies), UK
10) Dr. Thierry Vrain : former genetic engineer and soil biologist with Agriculture Canada and former supporter of GM crops who now promotes awareness of their possible danger
11) Dr. Steffen Boehm : Director of the Essex Sustainability Institute, University of Essex, UK
12) Dr. Robin Broad : Professor of International Development, School of International Service, American University, Washington, DC, USA
13) Dr. Philip McMichael : Leading scholar in the field of global agricultural and food system and chair of the department of development sociology, College of Agriculture and Life Sciences, Cornell University, USA
14) Lim Li Ching : Third World Network and Senior Fellow with the Oakland Institute, USA. Co-editor of the book Biosafety First and lead author in the East and South Asia and the Pacific (ESAP) sub-global report of the International Assessment on Agricultural Science, Technology and Knowledge for Development (IAASTD) (2009)
15) Dr. Megan Blake : senior lecturer and director of the MA in Food Security and Food Justice programme, department of geography, University of Sheffield, UK
16) Dr. Peter Drahos : Professor in Law and the Director of the Centre for the Governance of Knowledge and Development in the Regulatory Institutions Network (RegNet), College of Asia and the Pacific, at the Australian National University, Canberra. He also holds a chair in Intellectual Property at Queen Mary, University of London.
17) Dr. Tushar Chakraborty : Member of Governing Body & EC, State Council of Biotechnolgy , Government of West Bengal and Principal Scientist & Molecular Geneticist, CSIR-Indian Institute of Chemical Biology, Kolkata, India
18) Professor Terje Traavik : Special Consultant, GenØk-Centre for Biosafety, Norway and Professor Emeritus of Gene Ecology and of Virology, Faculty of Health Sciences, UiT – the Arctic University of Norway
19) Dr. Frøydis Gillund : Researcher, GenØk – Centre for Biosafety, Norway
20) Dr. Ben Richardson : Associate Professor in International Political Economy, Department of Politics and International Studies, University of Warwick, and author of Sugar: Refined Power in a Global Regime (Basingstoke: Palgrave Macmillan, 2009)
21) Dr. Raj Patel, research professor at the Lyndon B Johnson School of Public Affairs at the University of Texas at Austin, USA, and author of various books including Stuffed and Starved: Markets, Power and the Hidden Battle for the World's Food System
22) Prof. Dr. Joan Martinez-Alier : Professor of Economics and researcher at ICTA, Universitat Autonoma de Barcelona, Spain and author of Ecological Economics: Energy, Environment and Society (1990)
23) Dr. M. Jahi Chappell : Director of Agroecology and Agriculture Policy, Institute for Agriculture and Trade Policy (IATP), USA
24) Professor Clare Kremen : Faculty Co-Director and Professor in the Department of Environmental Science, Policy and Management at University of California, Berkeley, USA
25) Carla Sarrouy: Senior Research Technician, Warwick Crop Centre, School of Life Sciences, University of Warwick, UK
---